Novi Beograd

11070

,

Jurija Gagarina 14lj

Belvile - zgrada Suncokret

tel
paddingtonsunflower@yahoo.com
ENGLESKO OBDANIŠTE

ČUVANjE DECE
Paddington Sunflower is the FIRST English language International nursery in New Belgrade.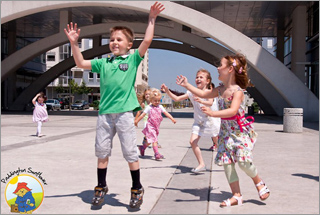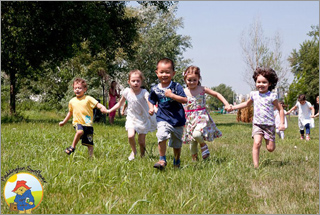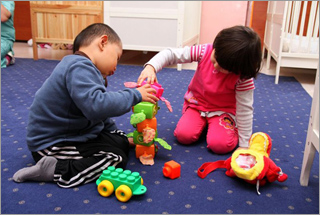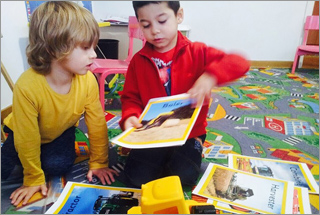 It is located in Belville, the residential complex with full amenities: playgrounds, medical center etc. It is beside the DELTA CITY mall and close to the office complex Airport City.
The nursery is also just a 5 minutes drive from the river Sava promenade.
Privatni vrtići Beograd
privatni vrtici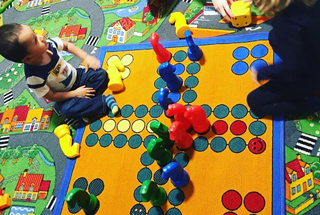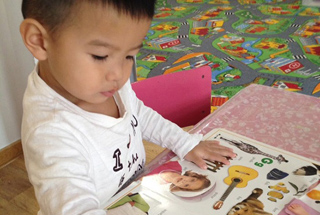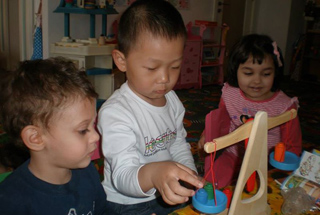 Paddington Sunflower is an international nursery where children from ages 1 to 7 learn on the combined basis of the MONTESSORI educational system and IPC (International Preschool Curriculum).
The main language in the nursery is English, with activities in Spanish as a secondary language.
Children from all the continents play and learn together in a comfortable environment, sharing activities such as reading, singing,doing creative arts and crafts, and different recreation activities.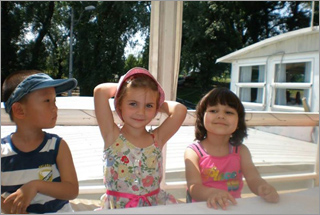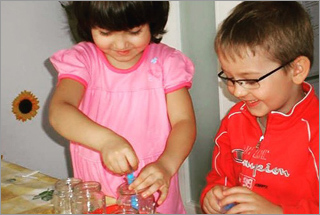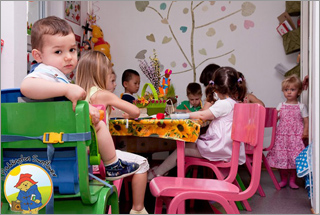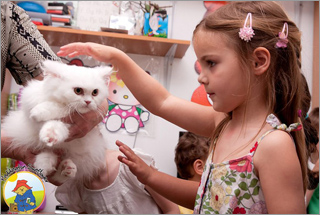 Paddington Sunflower offers two modalities of enrollment: on a full day schedule (from 8h to 17.30h) or on a half day schedule (4h by choice).
The prices are competitive, schedules are flexible, the working methods and results are safe and sound.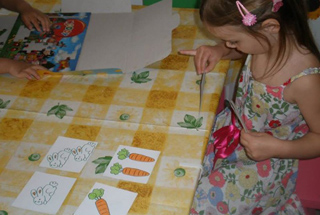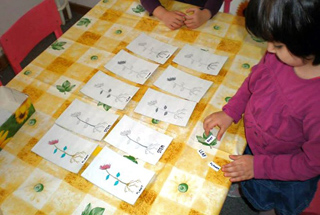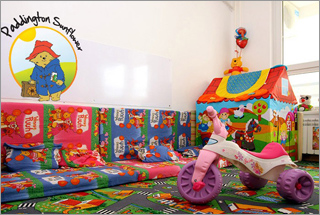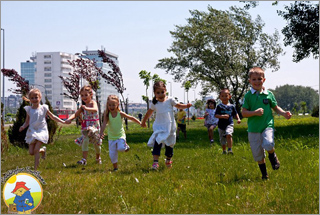 privatni vrtici bezanijska kosa
Povezane oblasti (prikaz po mestu):